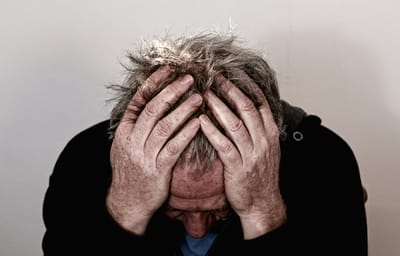 If you are experiencing a crisis/emergency you are advised to contact your GP or to attend your local hospital's Accident & Emergency department.
For out of hours emergencies, please contact:
Samaritans -
Available - 24/7 - 365 days a year - if you need an immediate response, call the freephone number.
Freephone:
116 123
Email:
jo@samaritans.org
(24 hour response time)
www.samaritans.org
SLaM (South London & Maudesley NHS)
- 24 hour mental health support line.
If you, or a family member/friend are in distress and need urgent help or advice contact SLaM's 24 hour mental health support line.
Freephone:
0800 731 2864 Maytree Respite Centre
(North London) 020 7263 7070
Offers support to those experiencing thoughts of suicide, or are concerned about someone who is.